Pantry Services
The Library Pantry is there whenever you need to refuel after a dose of study. CPL members are being offered a hot cup of Coffee & Tea in the Morning and Evening. This can contribute to sweetening members' stay at the library. Members can now stop at 2nd Floor in Pantry, It exists FREELY
Hit the pantry. Then hit the books!
Photocopying & Printing Service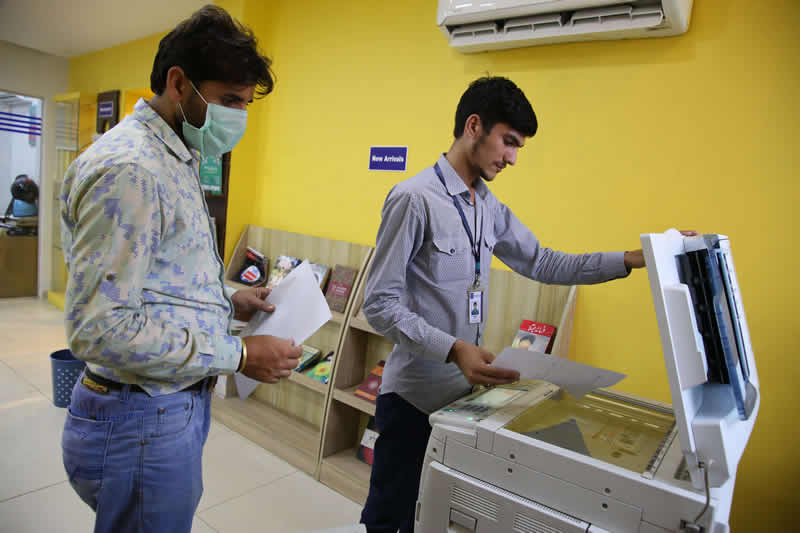 Photocopying and printing facility is available with the Main Library (Canal Park). Users can get the photocopy and print of required information from reference & personal materials on payment. The Photocopying Unit is on the Ground floor.
Pricing for photocopying and printing is as follows:
Size
Color Type
Single or double sided
Cost
A4
Black and white
Single-sided
3
A4
Black and white
Double-sided
5
A4
Online Print
Single-sided/Double Sided
10
Children section
The Children's Section provides educational, recreational, and cultural resources for children aged 6 to 14. It has a large collection of picture books, Educational & storybooks, nonfictional books, and multimedia materials.
The main objective is to develop children's reading, research, and creativity skills through different programs and activities. In addition to the reading area, the CH has an activity corner, a storytelling corner, and a multimedia corner.
Children Section TimeTable:
Monday: 10:00AM-06:00PM (Book Reading-Urdu)
Tuesday: 10:00AM-06:00PM (Book Reading-English)
Wednesday: 10:00AM-06:00PM (Vocabulary + Drawing)
Thursday: Off
Friday: 10:00AM-06:00PM (Creative writing)
Saturday: 10:00AM-06:00PM (Art & Craft)
Sunday: 10:00AM-06:00PM (Storytelling)
OPAC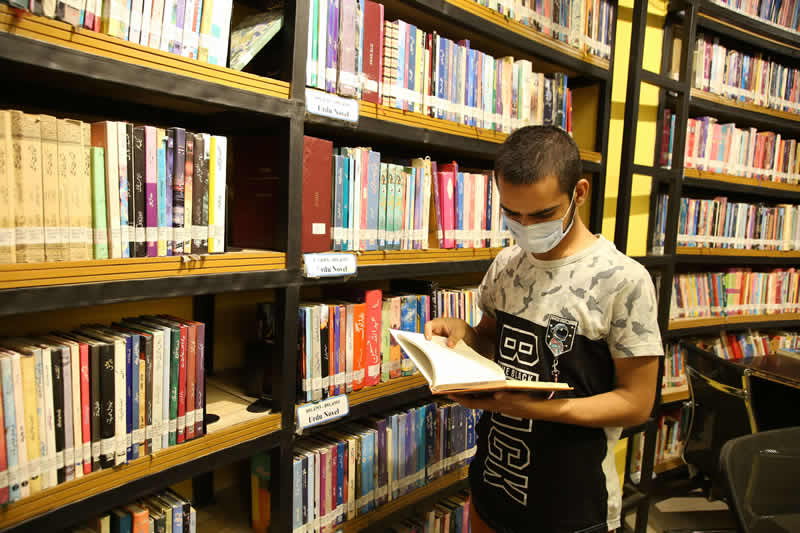 Library's Online Public Access catalogue (OPAC) allows easy and quick searching.
CPL OPAC is accessible at anytime and anywhere for users to locate books and other materials available in the Library. The library catalogue is searched by author, title, Subject, keyword and Call number.
Reference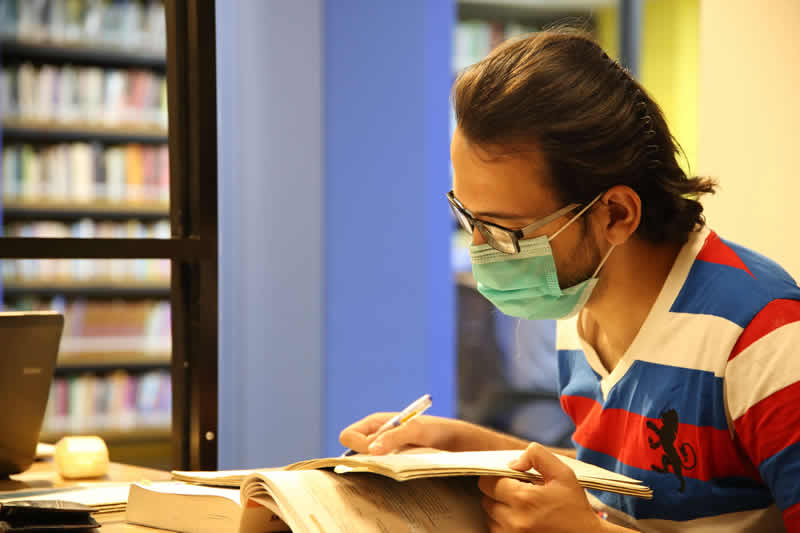 The Library provides reference and research assistance to students, and researchers. Our professional librarians are available to provide advice either at the Help Desk or via email at reference@cplpk.org
WiFi Service
Free WiFi is available for research and study purposes.
CSS Section
CSS Collection provides the latest information to its users for CSS Exam Preparation, CPL purchasing new & updated editions of books. Every CSS users have the right to purchase maximum two titles on his/her demand in a month.
FREE Membership
What's better than free? Well, CPL is offering FREE membership to everyone.